Debit Card Car Hire - Which countries can we help in?
Which countries do we have debit card friendly car hire companies in?
Here at Clarify Car Hire, we aim to make car hire as accessible to as many people as possible. Including those who don't have a credit card or would simply prefer to use their debit card for their hire. We are constantly adding to our panel of debit card car hire partners and whilst we already cover a great number of countries new ones are always being added! Our current offering includes:
Germany
Ireland
Italy
Malta
Portugal
Spain
UK
We cover many of the main destinations in the above countries and our partners are continuously adding new destinations within the above countries. Remember, with debit card car hires you may need to leave a deposit as a payment from your debit card or take the car hire company's own excess insurance. If you use the handy debit card car hire filter down the left hand side of the quote results page, the offerings will change to include excess insurance if it is mandatory or any other costs needed to be able to use your debit card. Our filter looks like this:
As long as you select this filter, your hire will be debit card friendly. We do strongly suggest that you read the terms and conditions of the hire thoroughly, these can be found on the website or your car hire voucher. There may be additional documents you need to bring or conditions that apply so it's worth giving the terms a good read before you leave for your hire!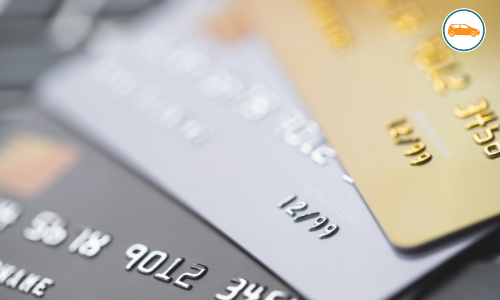 Recent Blogs