Why do car hire prices go up and down so quickly?
Why do car hire prices change so often?
We've all been in that situation where you buy or hire something and notice the next week that you could have got it for much cheaper, or in lucky situations you actually got the cheaper price and the following week the price is increased! In car hire, this is a common situation and we see prices change not only week to week but also day to day, but what drives this change in pricing?
Put simply, it's supply and demand. All car hire companies have a set number of vehicles to hire out, they price this as they wish however if they begin to see the demand for certain dates is high and vehicles are being booked up quickly, they increase the price. On the other side of this, if the company finds that cars are not being booked for dates then they will decrease the price for these dates to try and encourage people to hire them.
Due to this model, car rental prices are extremely dynamic and move quickly based on the demand that is being shown. Here at Clarify Car Hire, we always suggest booking early and remember you only need to leave a small deposit to secure your booking, you pay for the remainder of the booking at the car hire desk. With our recently introduced 'Best Price Guarantee', our customers are able to cancel and rebook their car with us if they notice the price has decreased. Leaving you as flexible as car hire prices!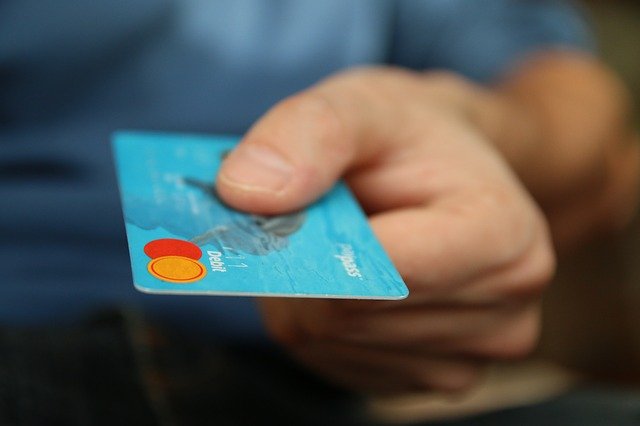 Recent Blogs