Why would I buy the excess waiver at the car hire desk?
Why would I buy the excess waiver at the car hire desk?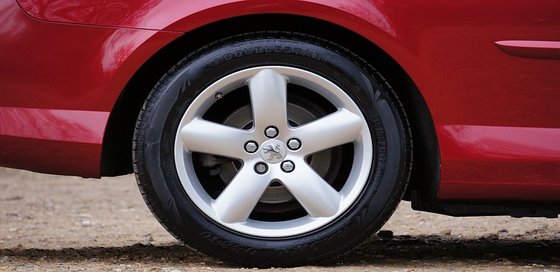 We explain why it may suit you to opt for the car hire company's own excess waiver policy
To remove the excess liability
With most car hires customers will need to leave a pre-authorised amount on their credit card when they pick up their hire vehicle. This could be up to the excess limit stated on the car hire agreement. The only way to remove this would be to buy the excess waiver at the desk. Some will only reduce it, not completely remove it. You may still have a preauthorisation taken on your credit card for a security deposit to cover possible fuel costs or traffic fines but these types of deposit tend to be a lot lower. If you only have one credit card or a lower credit limit this may appeal to you.
If you wish to pay by debit card
You will not be able to use a debit card when there is an excess liability as amounts cannot be blocked in the same way as with a credit card. With some car hire companies, you can pay by debit card if you take out their own excess waiver. Again, you may have to leave an imprint of your debit card as a security deposit.
To avoid the claims process
Picking up a scratch on the body of the car is easily done, particularly when you are driving an unfamiliar model. With a waiver policy bought at the desk, you can drop the car back without the need to fill out a report or pay any extra fees (unless the cause was gross negligence). In the event of a major incident, any claims are settled directly with the car hire company. With an independent policy you would need to submit the paperwork yourself to recover any funds.
If you are a less experienced or a more mature driver
Sometimes, as a younger or older driver, purchasing the car excess waiver at the desk can be compulsory. There are greater risks involved with some of these drivers and the car hire company is therefore not willing to rent the car out without it in place.
If you have already picked up your car
If you have driven away with your hire car, you will not be able to purchase an independent policy as these can only be taken out before you are in possession of the vehicle. If you change your mind and decide you want to cover the excess, your only option may be to contact your car hire company and ask them if you can add their own excess waiver.
If you are hiring an older or a specialist car
Independent policies may not cover cars over a certain age, ten years commonly. Vehicles which are more unusual are also often not eligible. For example Mini Mokes, a popular choice in Barbados, would fall into this category.
Recent Blogs