My flight details have changed. What do I do?
My flight details or flight number has changed. What should I do?
It is your responsibility to make sure we have all the correct flight information. Failure to do so can cause issues as the car hire companies we use will potentially check incoming flights. Should your flight be delayed or cancelled they will be able to see this. If you provide the wrong information and your flight is delayed, the hire company may presume you are a no show.
Please note, that if you experience delays you should still make direct contact with the rental office using the phone number on your voucher, but by having your flight number the hire car firm can then check to see if there are any further delays and your estimated time of arrival.
Please contact us as soon as possible if your flight number has changed or you have given us the incorrect flight information so we can update your supplier. If the hire car company you have booked with offers you an online check in facility then you may be able to make the changes via this service.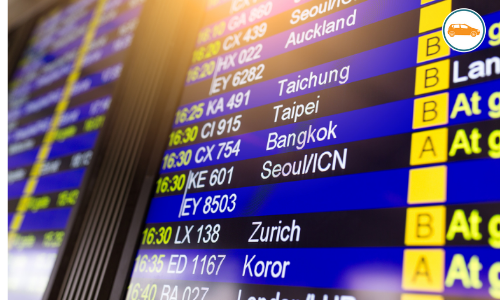 Changes and Amendments to your Booking